Resources
The following logos, photos, print templates, social media graphics, videos and more are available for use in promoting your event.
Logos
Use Brad's logo to promote your event.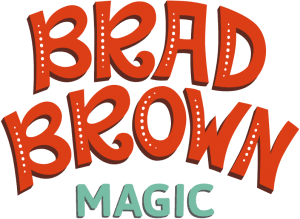 Photos
Here is an assortment of studio headshots and action shots you can use to promote your event.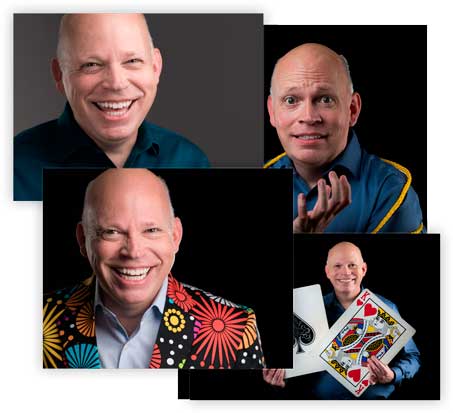 Print Templates
These are flyer and invitation card designs you can download and customize using your word processing or desktop publishing program.
Alternately, you can use the online flyer creation tool on this site to easily create ready-to-print customized flyers.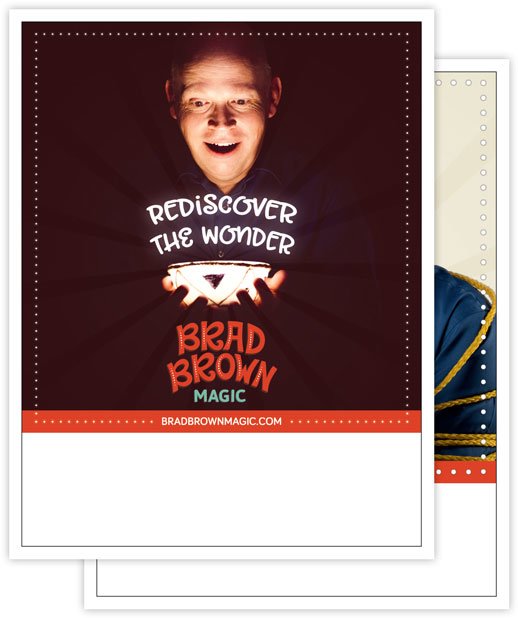 View Flyer and Invitation Card Images
Social Media Graphics
Use these graphics to help promote your event on social media.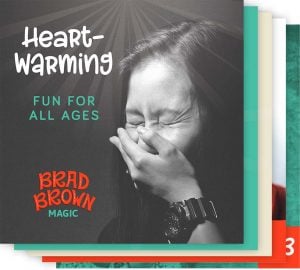 Videos
Here are an assortment of videos you can use on your website, social media, and other places to help promote the event.
Style Guide
The style guide provides information about colors, typography and more that you can use to create promotional materials with the "Brad Brown look."