Logos
These logos are available in multiple versions, at both print and web resolutions. All have a transparent background.
Full Logo
This is the full logo, and is the version you're likely to need for most uses.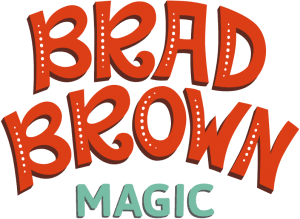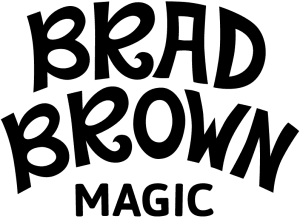 Horizontal Icon Logo
This version is suited for left aligned layouts.

Stacked Icon Logo
This version of the logo icon is well suited for centered layouts.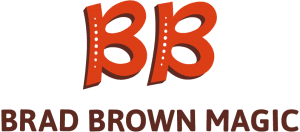 Logo Icon
Use the icon decoratively (large) or as a signature stamp (small).